Many people are changing our food system, bit by bit. They get precious little recognition for creating healthy, sustainable and poison-free, local "living Food" webs. Unlike famous chefs such as Anthony Bourdain, Jamie Oliver, Paula Dean or Michelle Obama, who had a garden at the White House, they toil invisibly.
I want to honor all these humble, salt of the earth, soil warriors, who are feeding communities and changing the way we see and eat food. For they are rejecting a food system dripping with fossil fuel and renewing our vision for agriculture on a smaller scale to withstand climate change and support pollinators and all living beings healthfully into the future.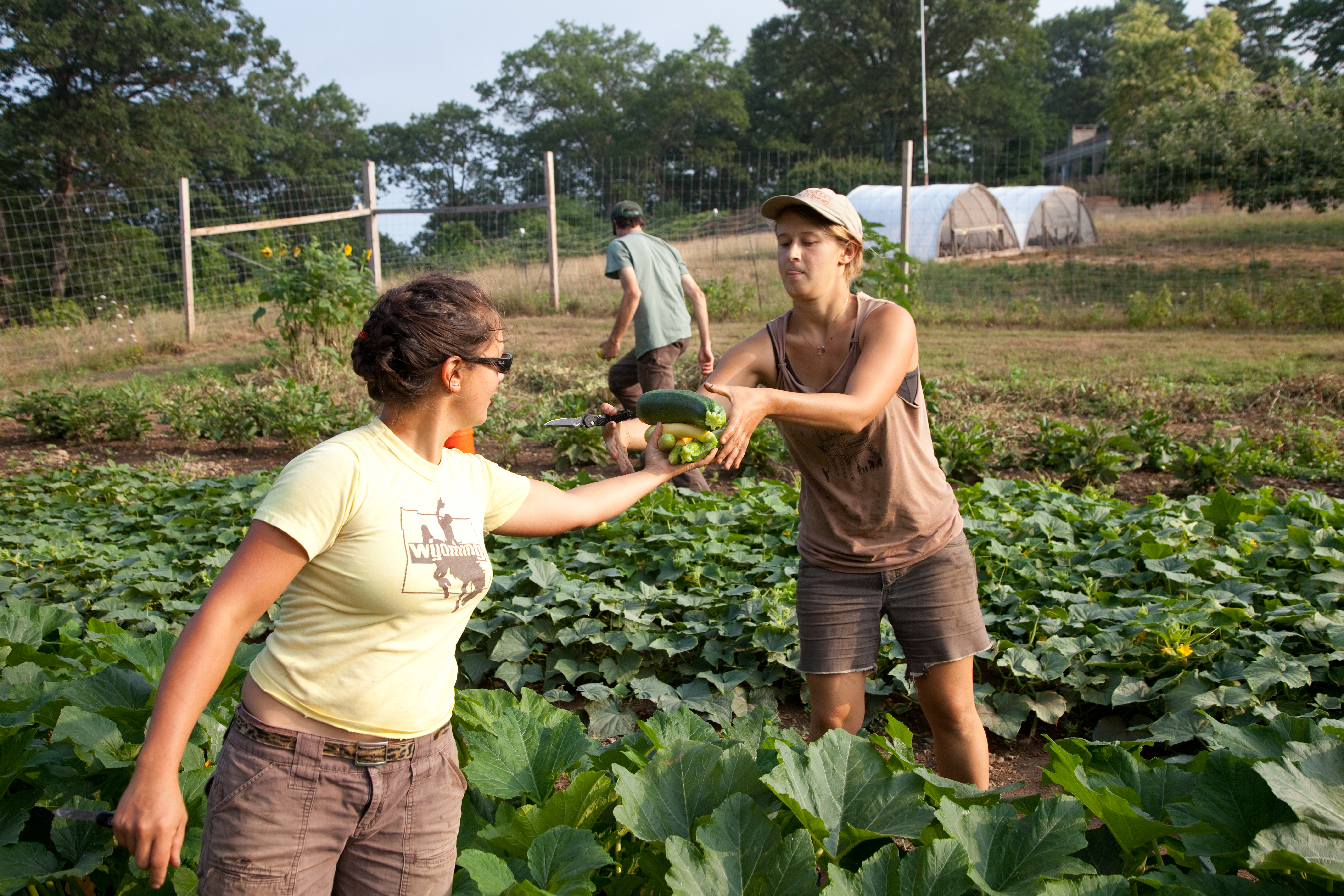 Healing our food is beyond important not only for bees but human and earth's survival. With our current sick, industrial agricultural system, bees will not survive into the next century. Food insecurity will be massive.
Let me tell you about two of my heroines, laboring in Boulder Utah, along Hell's Backbone in South Central Utah, to bring real food back to the tables. Part of the Bears Ears National Monument, sacred and ceremonial ancestral lands for indigenous peoples, designated by Obama, torn asunder by Trump and his band of oil and gas cronies, it is now under litigation to preserve its integrity.
Scenic Road – Escalante, Utah …atlasobscura.com
Back in the day, Boulder Utah, largely a Mormon settlement of ranchers, pop. 225, was remote enough, and off the beaten trail, to attract few visitors. I heard it's claim to fame was having the purest air in the country.
Today Boulder has Hell's Backbone Grill and Farm, with an ardent following of fans and curious tourists who just need a burger.
Blake Spalding and Jennifer Castle, both well seasoned chefs, came to this "edge of the wilderness" over 19 years ago to open a restaurant. Their vision was big. In a remote area, with winter lasting half the year, they planned to opt out of the "toxic supply of mega-factory farms and corporate distribution hubs like Sysco….and make a stand for real food untainted by poisons and an enormous carbon footprint…[with]food far superior in flavor and nutrition" (This Immeasurable Place: Food and Farming from the Edge of Wilderness, Blake Spalding and Jennifer Castle, 2017), p.19.
To do this they began to keep their own chickens, grow all the produce they could and recycle, compost and plow 100% of their food waste back into the earth and the animals. Blake bought 6 acres and named it Blaker's Acres. They employed a posse of young millennials, brilliant and unafraid of hard work, ready to roll up their sleeves and jump on the steep learning curve.
What has come about all these years later is a testament to hard work, vision and unrelenting courage. It is a haven for all living beings. Blake is Buddhist and none of the critters that come calling for dinner, will ever be destroyed. Only outsmarted. Mice will be relocated, deer fences erected, and folk remedies employed such as cinnamon to repell ants and a bag of water with a penny taped to it for the flies. It's been brutal at times with gophers, weeds, aphids, frost and micro climates shredding crops. Blake says that she is often wracked with doubt and fear, but welcomes her anxiety to the table as an honored guest. It is her spiritual teacher.
The most fascinating story for me of course was their ill fated and short lived experiment with honeybees. One day they noticed when checking them, that they smelled like a litter box. Turned out a mountain lion had come in the night, peed on the hives and knocked them over. That was the end of that.
The story of food doesn't end there. As their very town and the land has been threatened now by oil and gas and the current powers that be, these two women chefs, of Hell's Backbone Grill, have mobilized a whole community not only around nutritious sustainable food, but advocacy for this treasured land. They realize that if big oil and the frackers move in, the water and soil will no longer be protected. They have received national acclaim and a whole new wave of followers from their courageous stance.
So this week, find a farmer that you admire and honor say thank you.
As for the bees….this is National Pollinator Week. Twelve years ago, the U.S. Senate's unanimous approval and designation of a week in June to bring awareness and a necessary step toward addressing the urgent issue of declining pollinator populations. Pollinator Week has now grown into an international celebration of the valuable ecosystem services provided by bees, birds, butterflies, bats and beetles.
So this week you can also honor the bees. Find out what YOU can do to help protect our important pollinators:  https://pollinator.org/pollinator-week
Bzzz.