Reducing Pesticide Use & Impacts
Thank you Bee City USA/Xerces Society, for this invaluable and timely article.

(Photo: Xerces Society / Jennifer Hopwood)
The vast majority of invertebrates serve vitally important roles in a healthy environment, including controlling pests, pollinating flowering plants, and providing food for other wildlife. Only a very small number of invertebrates are pests. Yet, the pesticides designed to control unwanted plants and animals rarely distinguish between beneficial invertebrates and those which cause harm. All too often pesticides cause unintended consequences and disrupt the natural systems that sustain us. But, because pesticides are valued for their toxicity to pests, the risks they pose are often accepted⁠—even when healthier, more sustainable options are available.
As part of the Xerces Society's conservation efforts we strive to reduce reliance on pesticides by supporting the diverse systems that reduce pest problems. Xerces' staff is sought after to translate complex science so that farmers, backyard gardeners, agency staff, and policy makers can make informed decisions about pesticide use and regulation. And by providing on-the-ground technical support we are increasing the adoption of ecologically sound pest management practices everywhere.

Introduction to Pesticides & Alternatives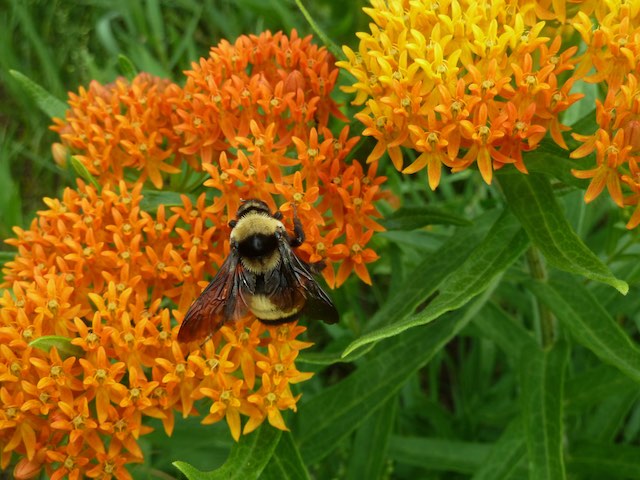 Reducing Pesticide Impacts in Your Landscape
Balance pest management with protecting pollinators, beneficial insects, and other important invertebrates and their habitat.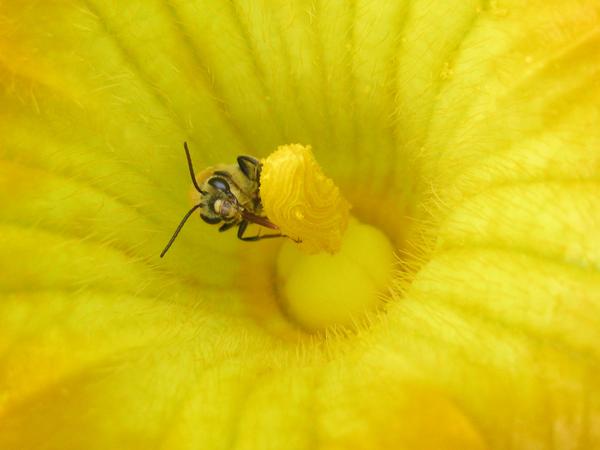 Working Lands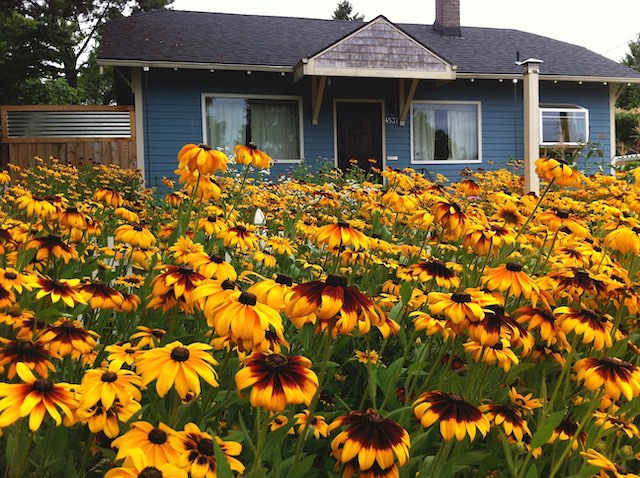 Yards & Gardens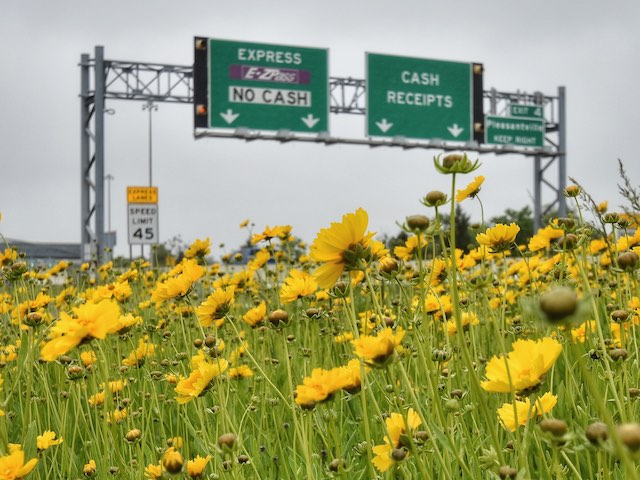 Roadsides & Rights-Of-Way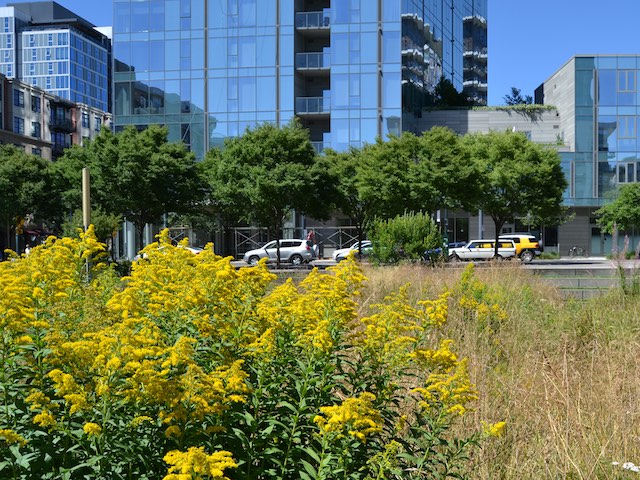 Cities & Towns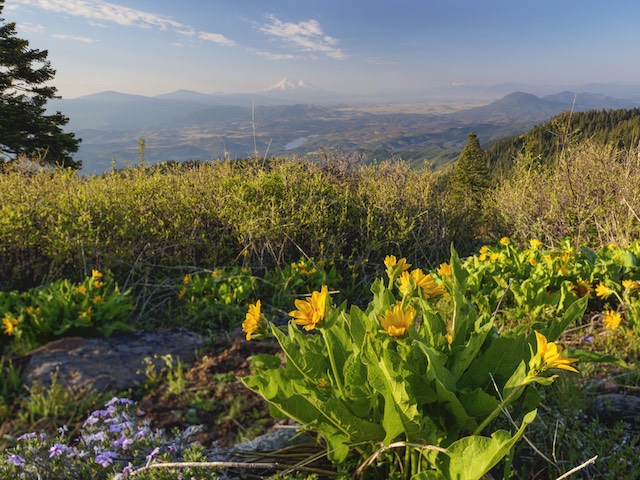 Natural Lands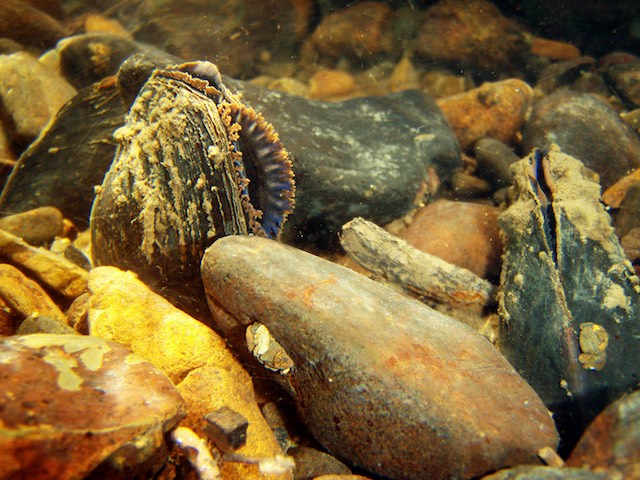 Waters